Cardi B is one of the female celebrities who takes fashion to another level on most occasions. Her personal fashion is always off the charts, including makeup and nails. Cardi B is not someone who takes the art of looking good lightly. Apart from her makeup and nails, Cardi B's outfits are hairdos is always unique.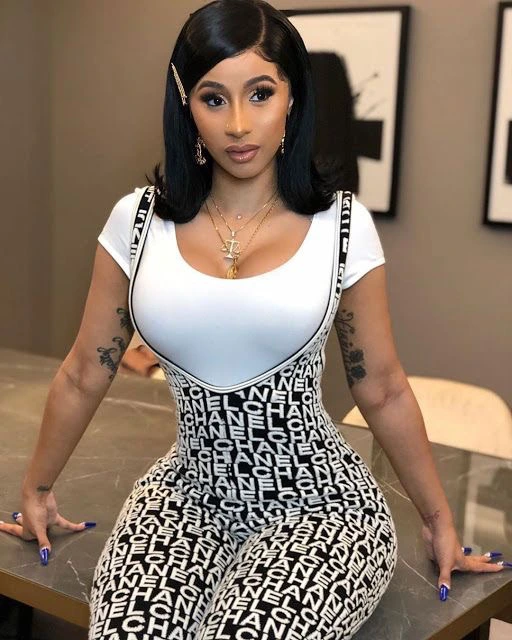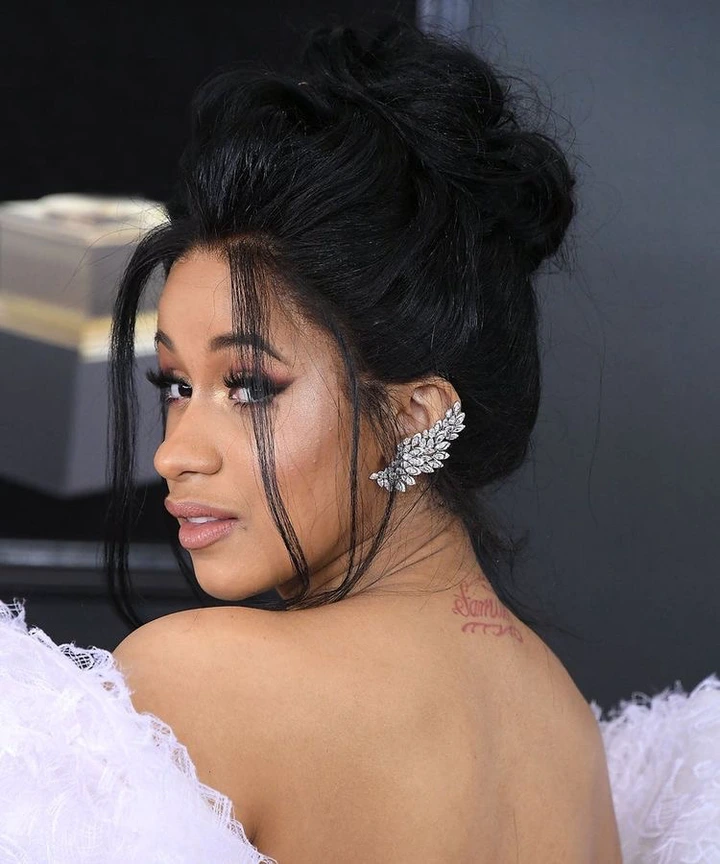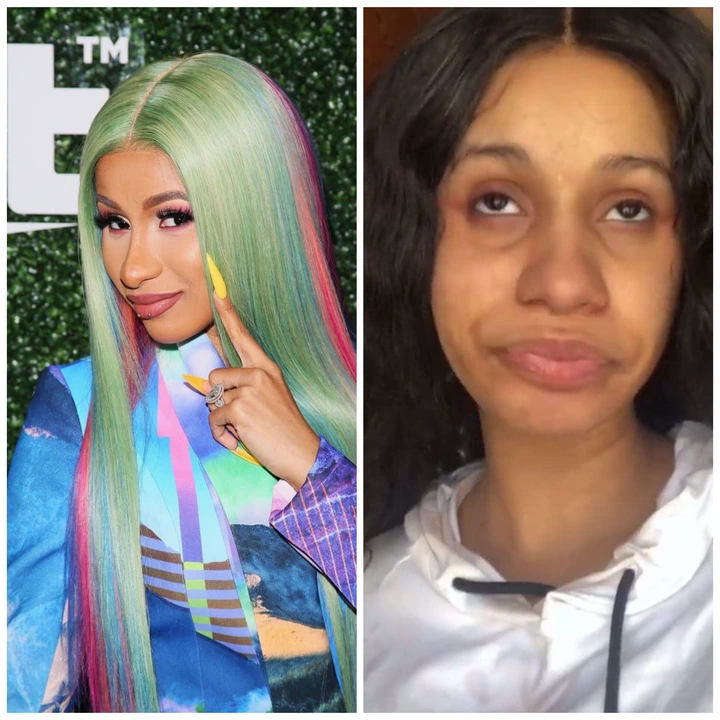 Just like every other person, Cardi B has days which she just wants to look casual and let go. Cardi B goes out in public freely without any makeup. Unlike her fellow Hollywood stars, Cardi seems very comfortable going about her daily activities without makeup. She has never been one to shy away from being down to earth, especially with her fans.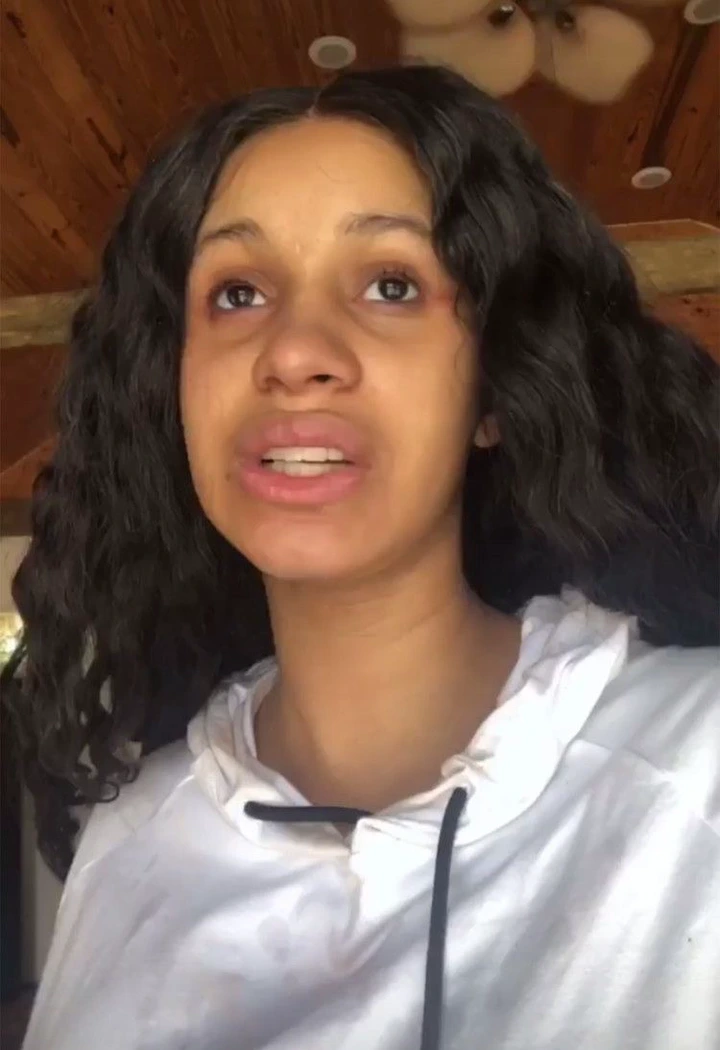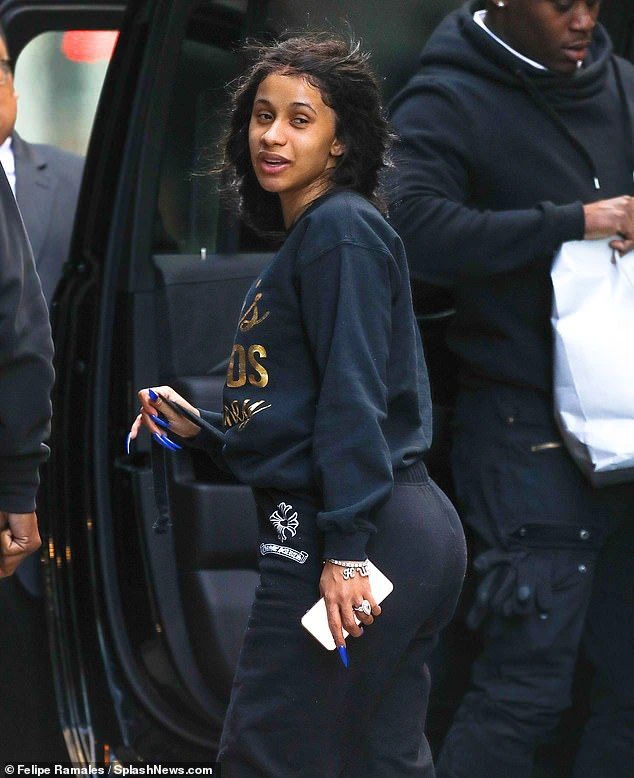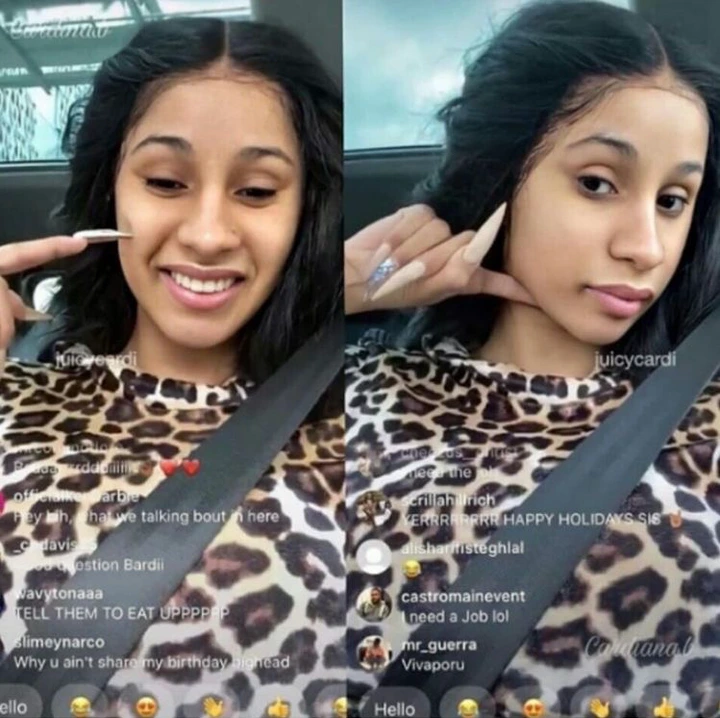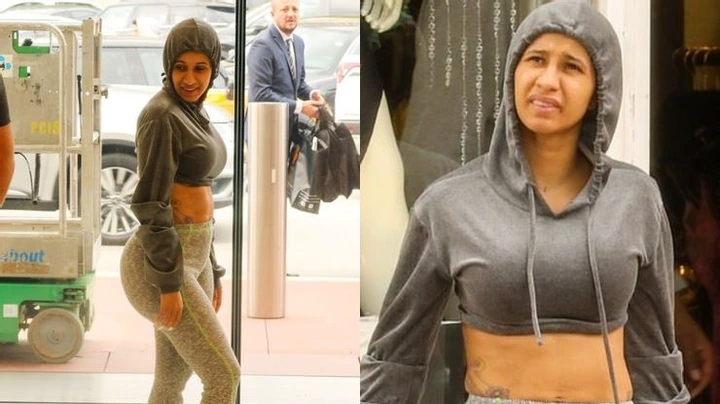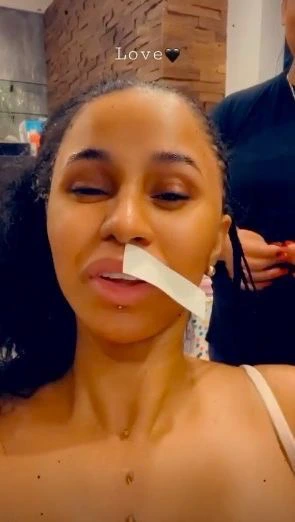 Regardless of the fact that people are used to seeing
Cardi B
with a face full of makeup, she still looks stunning without makeup.
Cardi
has a natural beauty that does not need makeup. She was born with stunning looks.